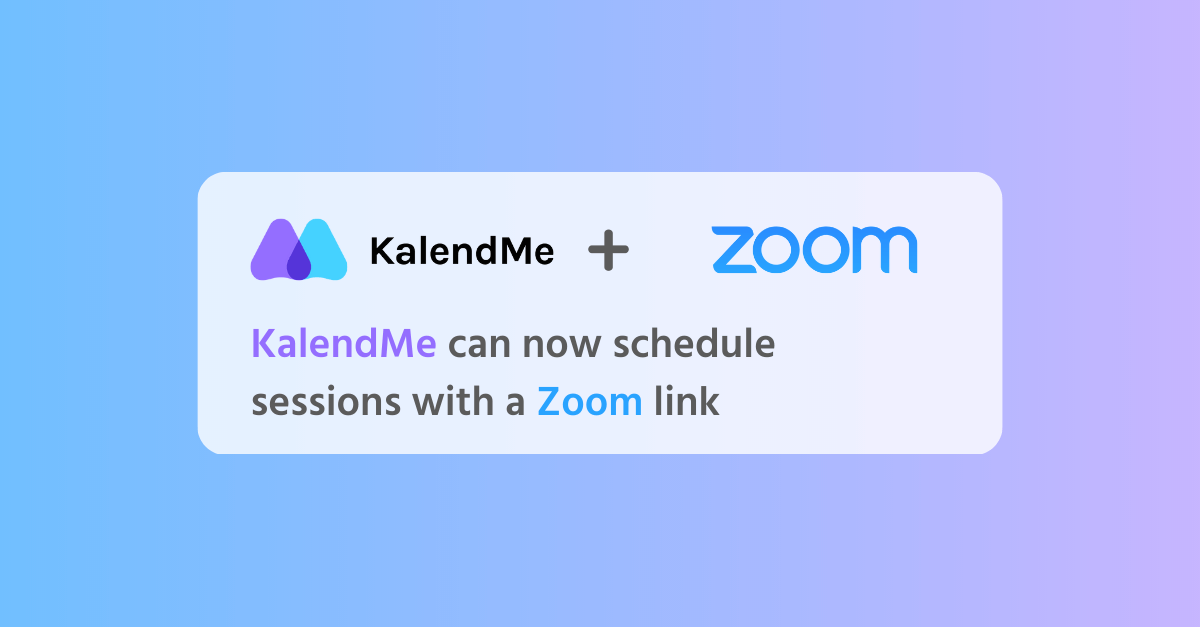 KalendMe now integrates with Zoom: easily schedule and join meetings

KalendMe
We are thrilled to announce that KalendMe is now integrated with Zoom, allowing users to easily schedule and join meetings.
With the integration, users with a KalendMe premium account can now automatically generate a Zoom link for each event scheduled. This means scheduling, hosting, and joining Zoom meetings is easier than ever.
Some of the benefits of integration include:
Schedule Zoom meetings directly on the KalendMe platform
Automatically generate a unique Zoom link for each event
Join Zoom meetings with just one click
Receive reminders of upcoming Zoom meetings
If you are a KalendMe premium user, you can now integrate your account with Zoom to easily schedule and join meetings. Here's a step-by-step guide to setting up the integration:
Step 1: Link your Zoom account
Sign in to your KalendMe account.
Click the Integrations tab and select "Video Conferencing".
Click the "Connect" button in the Zoom box and log in to your Zoom account.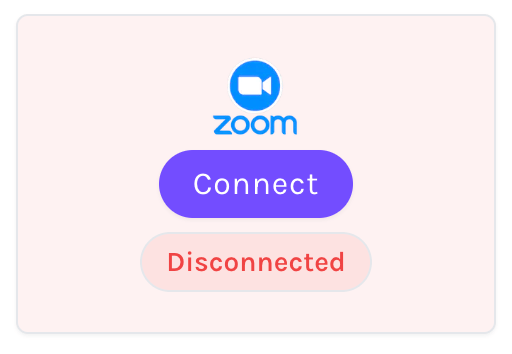 Step 2: Configure meeting options
Access your KalendMe account links, go to the tab "Home > Links".
Create or edit a Link, and go to the "Event Location" options.
Ready! Click save to save your integrated Zoom link.
Step 3: Schedule meetings with Zoom
Share your KalendMe link.
A link to the Zoom meeting will be automatically generated and included in the appointment confirmation sent to you and your guests.
With this integration, KalendMe users will enjoy an even easier and more efficient scheduling and meeting experience. We believe this integration will benefit our users and look forward to hearing from you. Please contact us if you have any questions or suggestions.

KalendMe