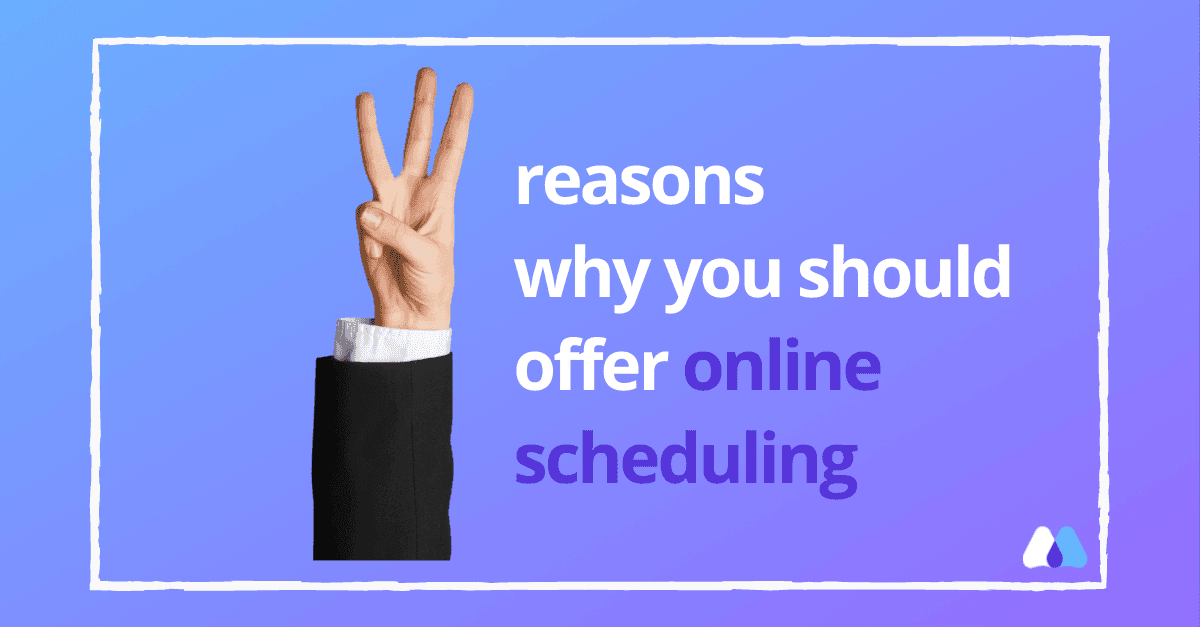 3 reasons why you should offer online scheduling

KalendMe
1. ✨Schedule appointments in seconds✨
Every day more and more customers expect to be able to do everything online. You should let them.
Do you have a web page?
✅ Integrate a widget or your link with your live availability directly to your landing page. People will be able to book appointments with you or your business with no need to call or wait for business hours.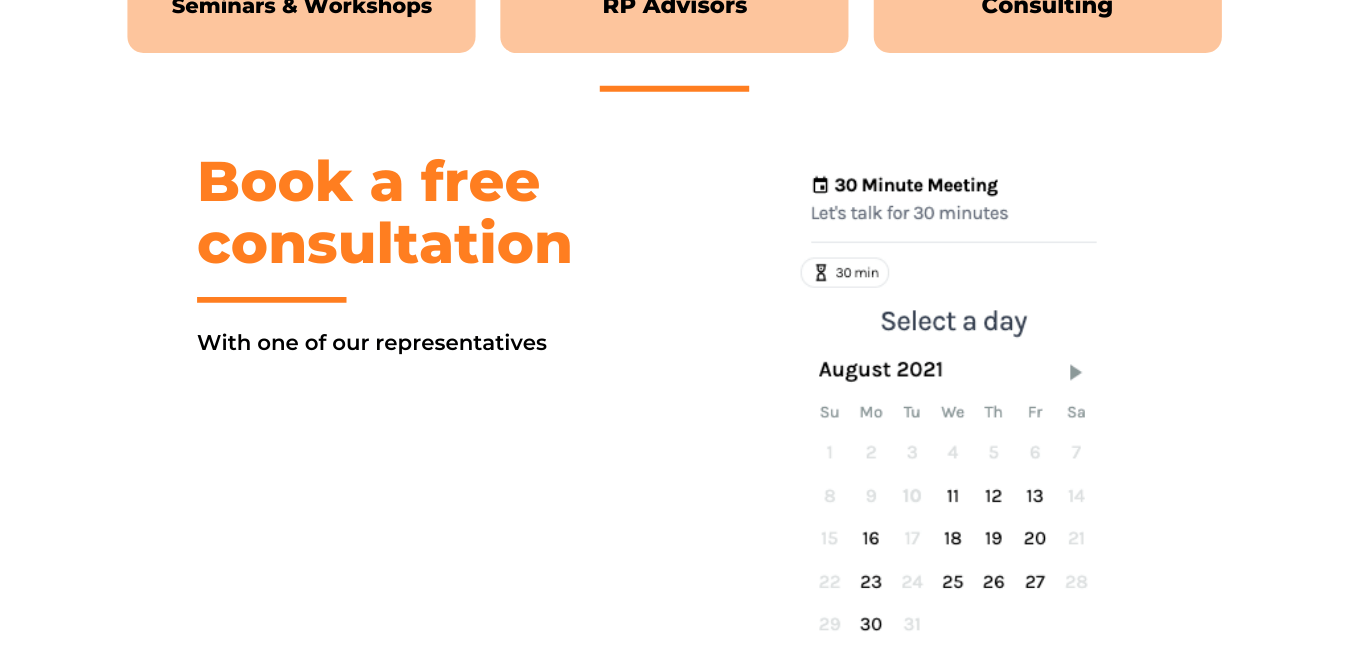 Do you have a professional social media presence?
✅ Add your booking link to your bio.
Do you schedule appointments through WhatsApp or email
✅ Send your booking link and let your clients pick the day and time that works best for them.
With online scheduling, people can cancel and reschedule appointments and consultations without having to call, or wait for business hours.
2. ✨Avoid any misunderstandings✨
How many times
❌ have you gotten the meeting time wrong?
❌ have you used the wrong meeting link?
❌ have you showed up for a meeting that was canceled and you hadn't notice?
These scheduling mistakes are common but annoying for you and the people booking time with you.
With KalendMe you have all the information you need in one place.
✅ We automatically create a video conference link for each event.
✅ Both you and the person who scheduled the event receive a notification every time an event is created, rescheduled or canceled.
✅ You can sync all your calendars so you never have two meetings at the same time.
3. ✨Have full control of your time✨
❌ "Can we move the meeting to Thursday?"
❌ "Are you free tomorrow afternoon?"
If you spend half of your day scheduling meetings and the other half in meetings, when do you have time to create new things?
Break this habit and use KalendMe to better organize your time without having to say no when asked for a meeting.
How?
✅ Create specific link for different occasions and decide at what times you want to be available for them.
👀 For example, create links with your availability only from 12 pm-6pm and leave the mornings to work 👀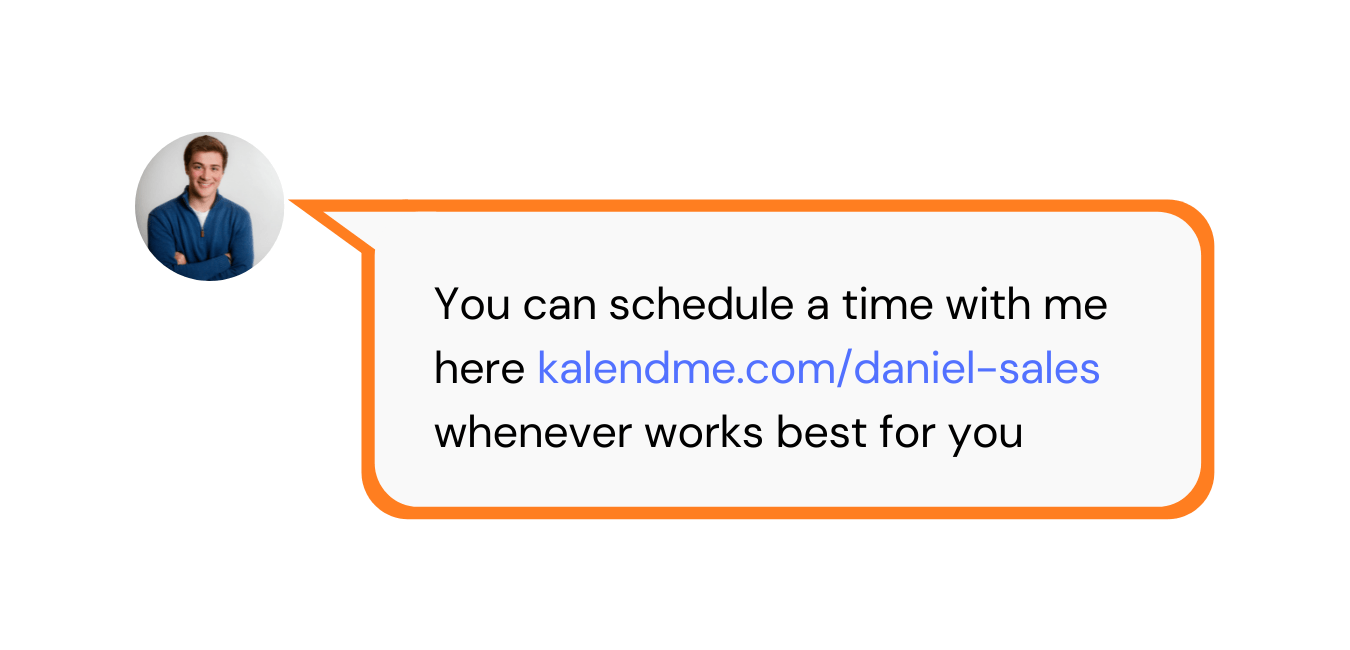 ⚡️ Pro tip: Create a link for time sensitive events.
Set it to "PRIVATE"
With 0 minimum notice
And a flexible schedule
🆘 Share it when someone asks for an emergency meeting. Only the people with this link will be able to see and schedule time with you in those spaces.

KalendMe